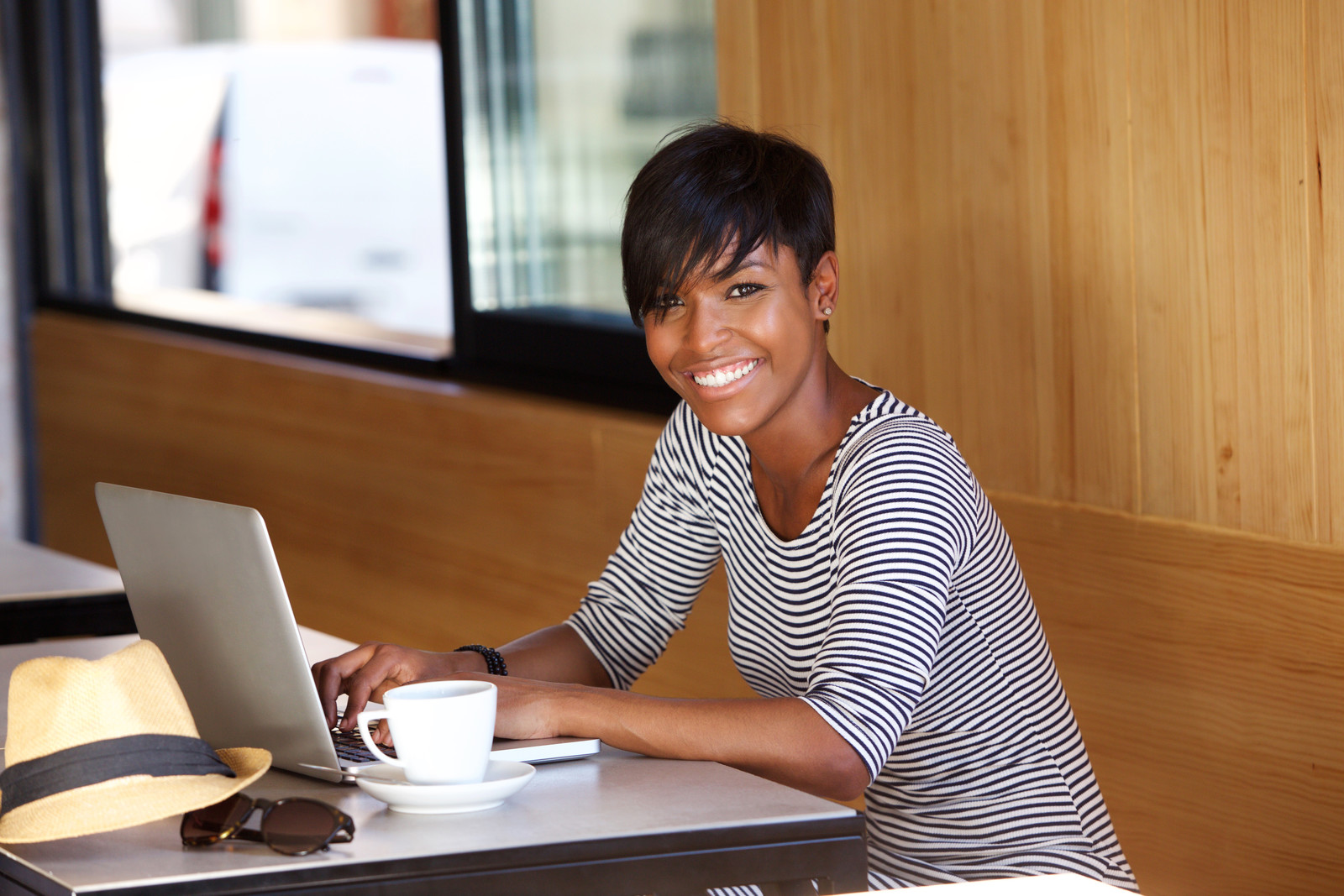 Write a review of your favorite Chicago African American Businesses.

Tell us about your favorite dishes at your local restaurant.


Describe an experience that will keep you coming back or staying away from a particular business.


Tell us why you'll be using this service (electricians, carpenter, contractor, etc.) again for your next venture.



Give us the 411. Tell us about where to park, the best time to arrive.

Give us your opinion. We want to know!
Need Help Writing A Review?
Write your review in under 60 seconds! Watch our 1min support video to get started!