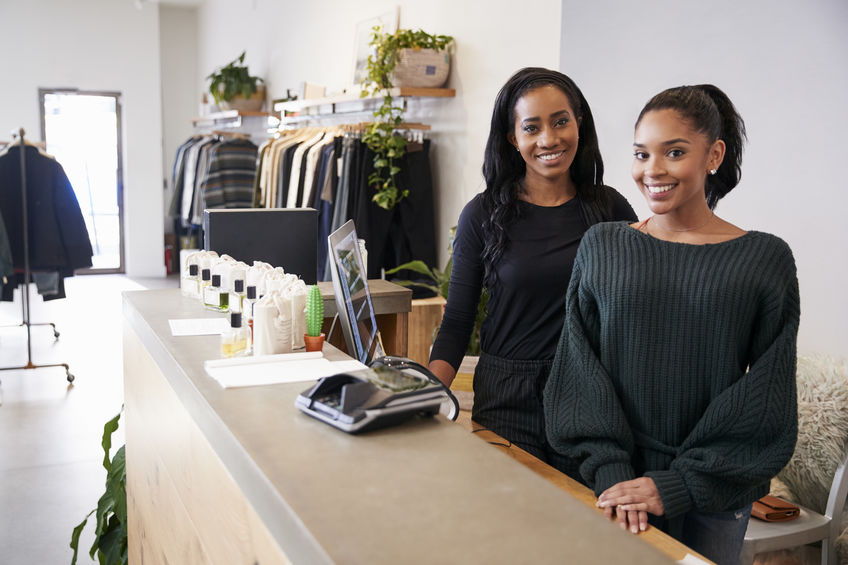 Submit A Business Listing!
There are many great African American business in the Chicago area.
Submit your business or any African American Chicago business to our business directory.
Need Help Submitting A Business Listing?
Create your business listing in under 60 seconds! Watch our 1min support video to get started!