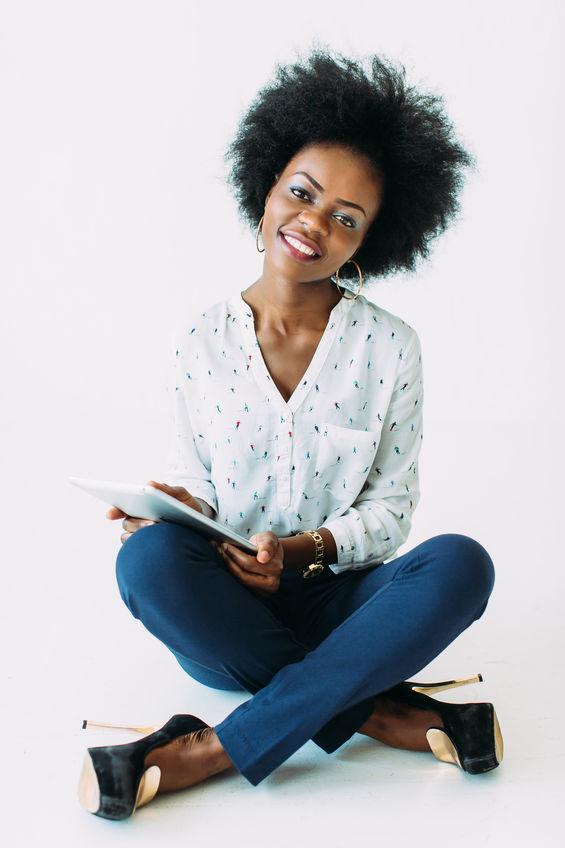 BlackChicagoNow.com is Chicago's first and only African American Blogging Network. Join Today !
Create A Blog!
Blog about topics that affect Chicago's African American Community. Blog about everything from city politics, fitness trends to your favorite dog park. Your opinion is important. BlackChicagoNow.com wants to know!  
Start Your Blog Today!
Submit An Event
The BlackChicagoNow event calendar features upcoming Chicago African American events as well as some of the best activities in Chicago! Submit your events today!
Submit A Business Listing Or Classified
There are many great African American business in the Chicago area. 
Submit your business or any African American Chicago business to our business directory.
Write A Review
Write a review of your favorite Chicago African American Businesses. Describe an experience that will keep you coming back or staying away from a particular business. Give us your opinion. We want to know!
Share Your Photos & Videos
Share your photos and videos with the Chicagoland area. Upload your event, foodie & workout photos to our online community.

Don't have an account?
Register now to join the community!